Avoid Wilko Scams: How to Spot Fake Websites
We may earn a small fee from the companies mentioned in this post.
Navigating the online shopping world can be a minefield of scams and frauds. The Wilko scams are no exception, and as a savvy shopper, it's crucial to arm yourself with knowledge to outsmart the fraudsters. In this blog post, we'll explore the deceptive tactics used in Wilko scams and share valuable tips for identifying fraudulent websites.
Stay with us as we reveal how to protect yourself from online shopping scams and what steps to take if you've fallen victim to a fake Wilko website.
Key Takeaways – Wilko Scams
Wilko scams are a form of online fraud, with deceptive website design and pressure tactics used to manipulate shoppers.

To protect yourself from Wilko scams, verify the website address, check contact details and assess content quality before making any purchases.

If you have been scammed by a fake Wilko website, report it immediately to the relevant authorities for investigation.
Understanding the Wilko Scam
The Wilko scam is a clever scheme devised by scammers to trick unsuspecting shoppers into believing they are getting a fantastic deal on heavily discounted Wilko products. These fraudsters employ a myriad of tactics, including fake ads, deceptive website design, and pressure tactics with unrealistic prices. The number of fake Wilko schemes, including the wilko clearance sale scam, is alarming, and consumers should remain vigilant when encountering wilko sales.
As fake Wilko websites and scam sites continue to proliferate, exercising caution when shopping online and looking for signs of a scam becomes increasingly vital.
You must keep in mind that the only legitimate Wilko website is www.wilko.com. Since entering administration in August 2023, the Wilko store has stopped selling online, and all legitimate transactions are now conducted in-store. This makes it easier for scammers to impersonate Wilko and deceive unsuspecting shoppers with their fake clearance sales.
At this time the Wilko website is NOT TRADING – Any website pertaining to be Wilko or an associated webite of Wilko is almost certainly fake!
Fake Ads and Promotions
Fraudsters take advantage of social media platforms to promote their scam ads, boasting fake clearance sales with heavily discounted prices and eye-catching offers. These ads often use emphatic phrases like "Everything Must Go!" to lure shoppers into visiting their counterfeit websites unable to purchase items.
Creating a sense of urgency allows scammers to manipulate potential victims into making rushed decisions without sufficient investigation into the website's legitimacy.
Deceptive Website Design
A key element of the Wilko scam is the creation of fake websites that mimic the look and feel of the official Wilko website. Scammers use Wilko's branding, images, and logos to deceive visitors and create an illusion of trustworthiness.
Keeping a vigilant eye and noticing subtle differences in the website design is key, as these can serve as scam indicators.
Pressure Tactics and Unrealistic Prices
Scammers employ pressure tactics to entice victims into making quick, uninformed decisions, ultimately aiming to scam users. Tactics such as countdown timers and claims of limited stock can create a false sense of urgency, convincing shoppers to act without fully considering the risks. Additionally, these fraudulent websites will often display unrealistically low prices on popular products, making the offers seem too good to be true.
Unfortunately, once customers complete the checkout and payment process on these fake websites, they receive no order confirmation or tracking number, and the websites often become inactive after obtaining payments, as the websites are not genuine. As a result, victims are left with no recourse and have lost their money to these clever scammers.
Identifying Fraudulent Wilko Websites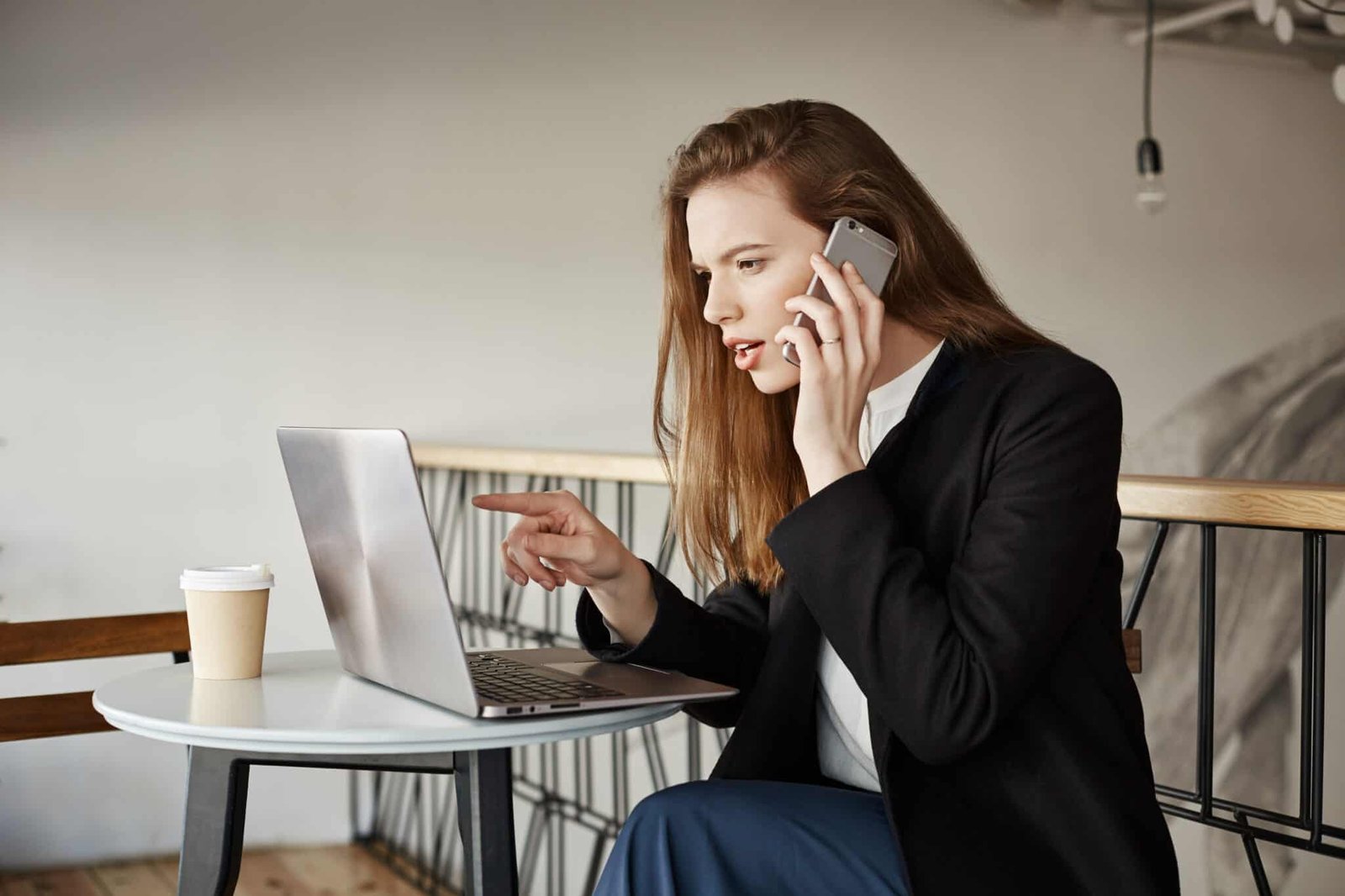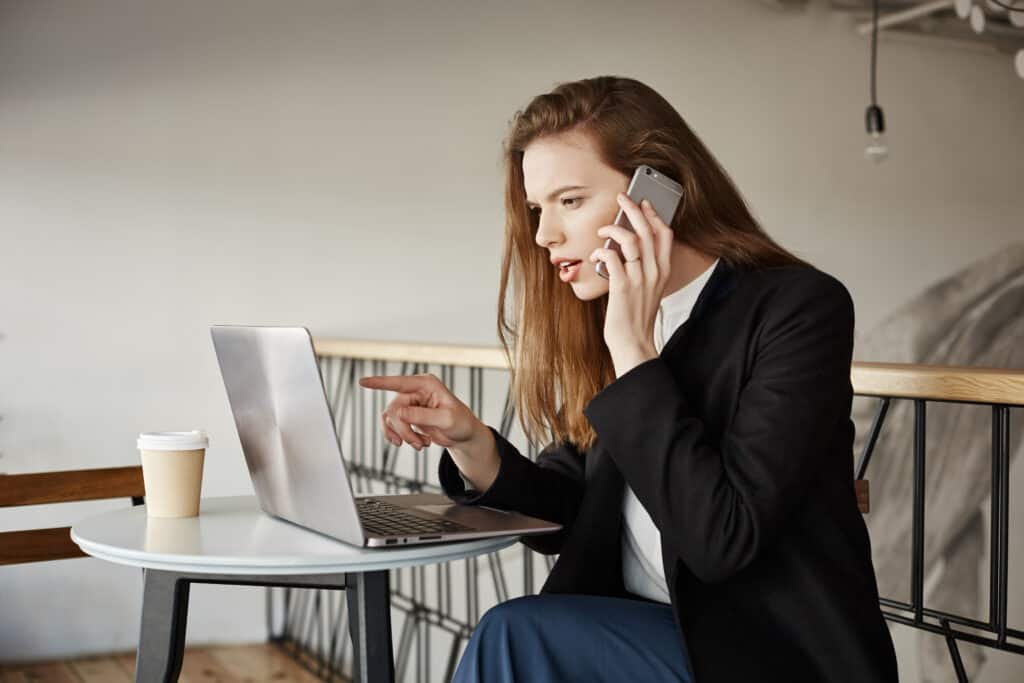 Knowing how to detect fraudulent websites is crucial in protecting yourself from becoming a victim of the Wilko scam. By verifying the website address, checking contact details, and assessing content quality, you can significantly reduce the risk of being scammed. Always remember that the only legitimate Wilko website is www.wilko.com, and exercise caution when shopping online.
The upcoming sections will offer a more in-depth look at the specific tactics used to identify fake Wilko websites and provide useful tips for maintaining online safety.
Website Address Verification
When visiting a website claiming to be offering Wilko products, always verify the website address. The official Wilko domain is www.wilko.com, so look for any inconsistencies or typos in the URL (web address). Be mindful of any unconventional characters or symbols, as well as slight variations in the spelling of the company name.
Carefully observing the website address can help you evade a fake Wilko site.
Contact Details and Physical Address
A legitimate website should provide contact details and a physical business address. To verify the authenticity of a potential fake website, try reaching out to the customer service team or searching for the companies address using an online map.
The absence of contact information or suspicious details strongly indicates a non-genuine website.
Content Quality
Another telltale sign of a scam website is poor content quality. Scammers often rush to create their fake sites, resulting in grammatical errors and low-quality images on fake websites.
Scrutinize the text for inconsistencies and discrepancies, and examine the images for any signs of theft or manipulation. Evaluating the quality of content can help you detect potential signs of a fraudulent website.
Protecting Yourself from Online Shopping Scams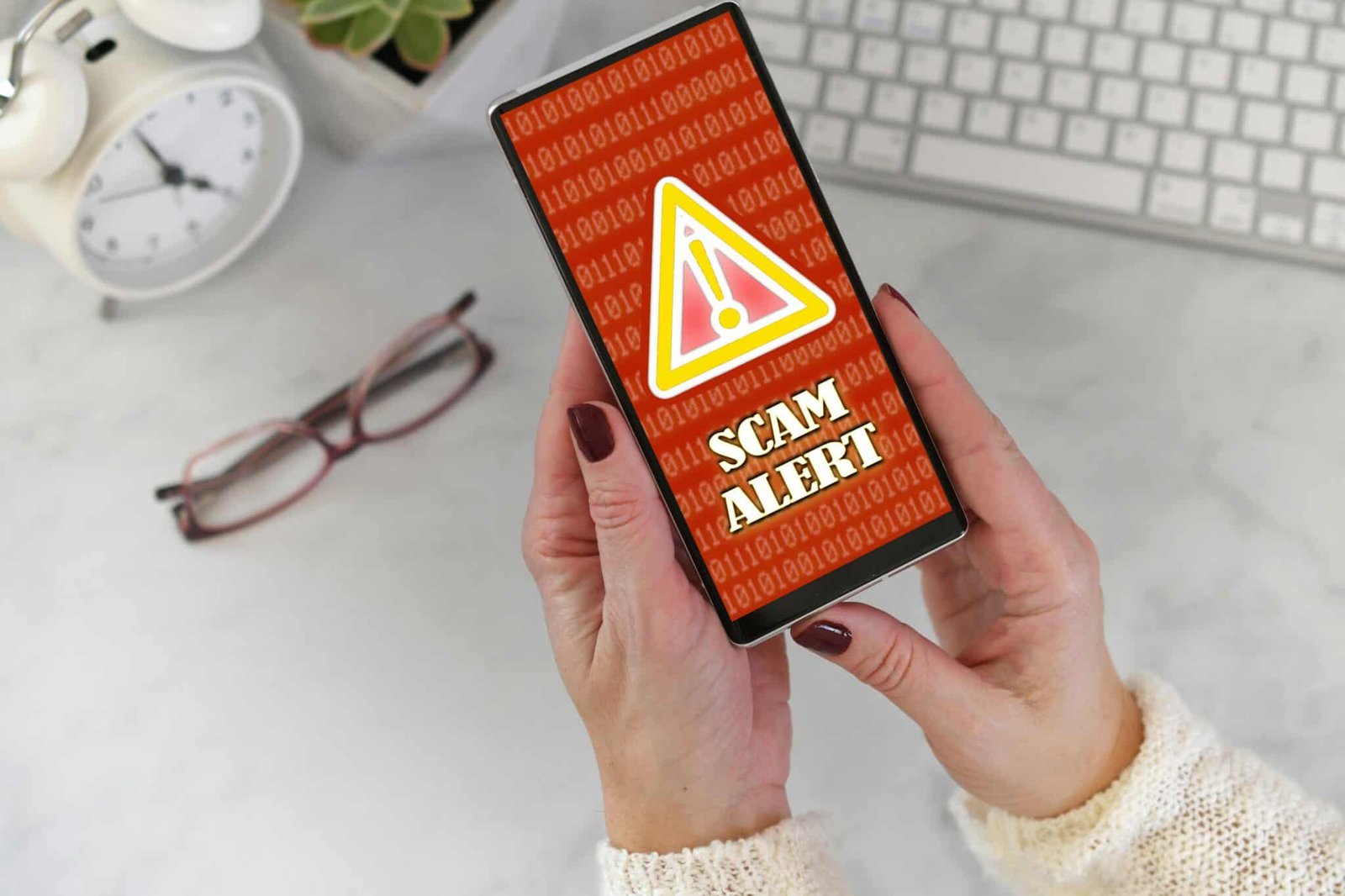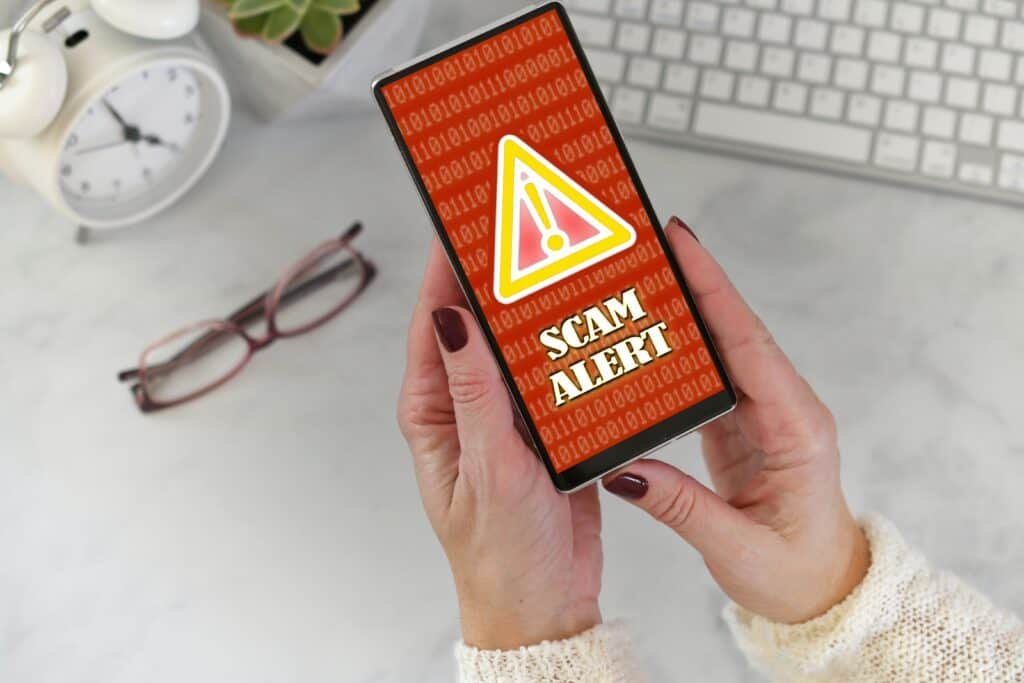 Now that you're aware of the tactics used by scammers and how to identify fake Wilko websites, it's important to take the necessary precautions to protect yourself from online shopping scams. Secure payment methods, account monitoring, and mobile device security can all help safeguard your personal and financial information while shopping online.
The next sections will delve into these protective measures more thoroughly, equipping you with the necessary tools and knowledge to ensure online shopping safety.
Secure Payment Methods
When shopping online, always use secure payment methods such as credit cards, debit cards, or PayPal to purchase items online. These methods offer a higher level of protection due to encryption and other security measures.
Before entering any payment information, verify that the website offers secure payment options and has the necessary security measures in place. Using secure payment methods can help reduce the risk of your personal and financial information being stolen by scammers.
Account Monitoring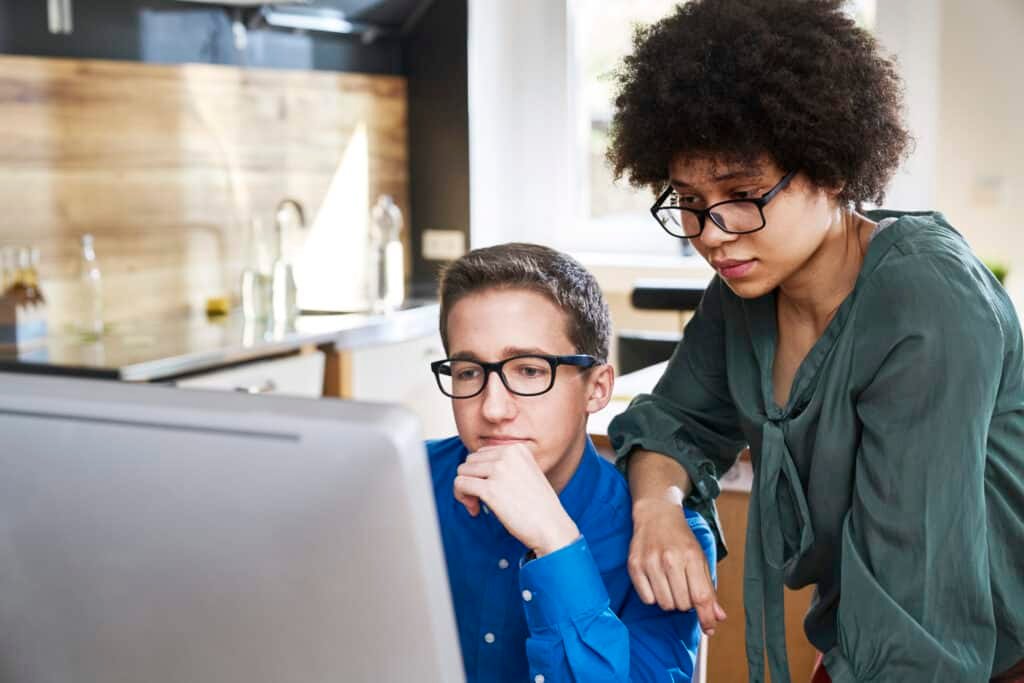 One of the most effective ways to protect yourself from online shopping scams is to regularly monitor your bank accounts and credit reports for suspicious activity. Set up alerts to notify you of any changes or unusual transactions, and be vigilant for unauthorised charges or unfamiliar transactions.
If you detect any suspicious activity, contact your bank immediately to discuss potential chargebacks.
Mobile Device Security
To ensure the security of your mobile devices while shopping online, implement two-factor authentication, use a secure password manager, and employ a secure VPN when shopping on public Wi-Fi.
By taking these precautions, you can minimise the risk of having your personal and financial information stolen while shopping on your mobile devices.
Checkout our informative article on protecting yourelf from telephone scammers
What to Do if You've Been Scammed by a Fake Wilko Website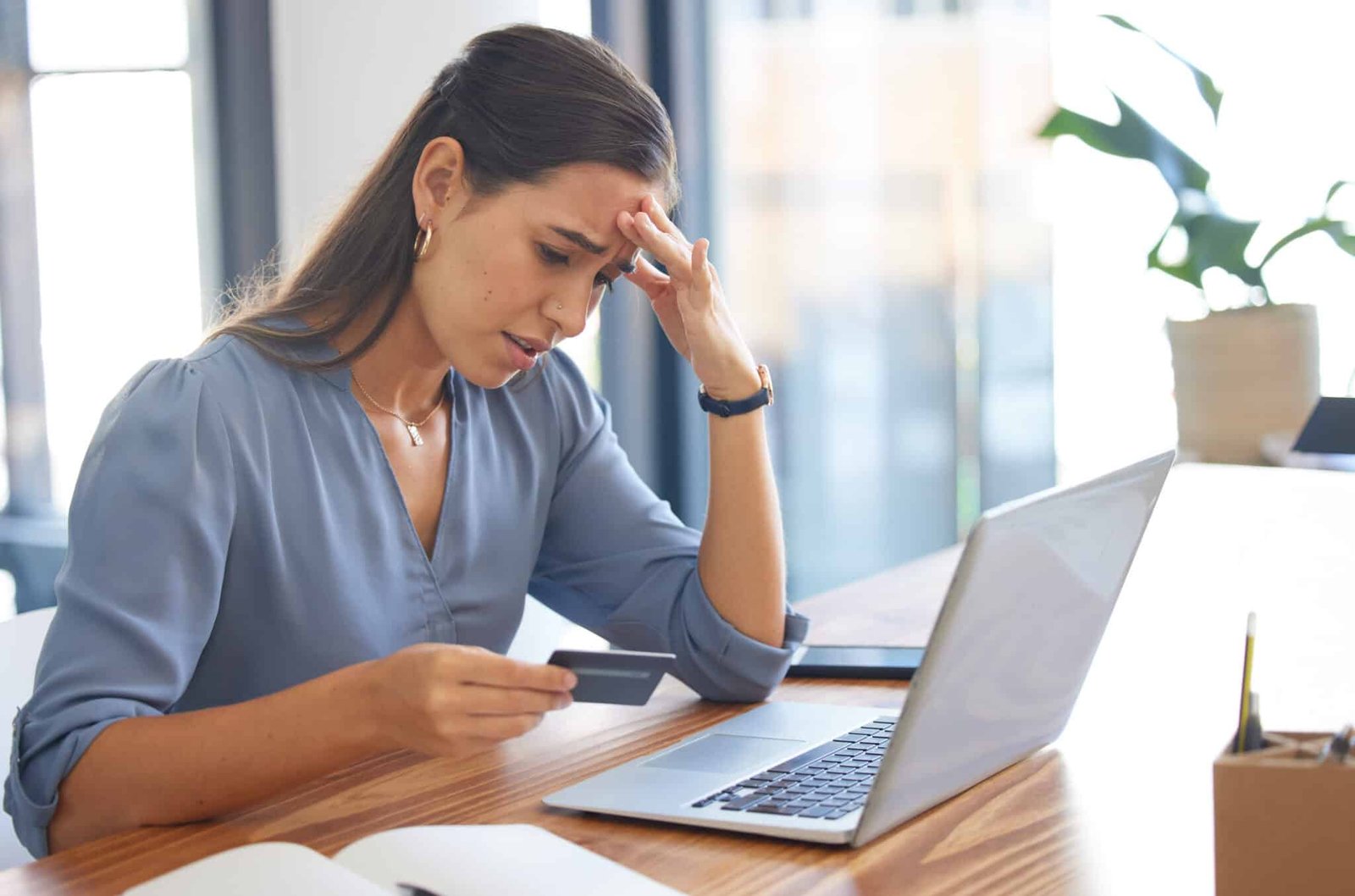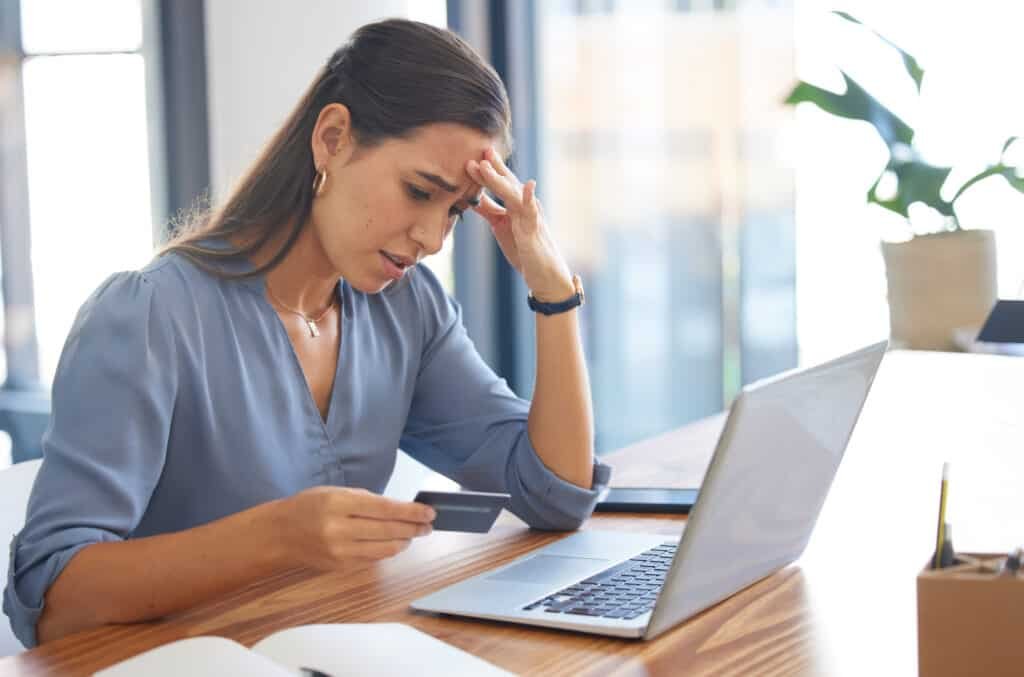 Swift action is critical if you have been scammed by a fake Wilko website to mitigate the damage. Reporting the scam, contacting your bank, and informing relevant authorities can help protect you and prevent further victimisation.
The subsequent sections will detail the steps to follow if you've fallen victim to a fake Wilko website scam, and provide resources for help and support.
Reporting Scams
The first step in addressing a scam is to report it to the appropriate authorities. In the UK, you can report scams to Action Fraud, the national reporting centre for fraud and cybercrime. You can contact them either online or by telephone to provide details of the scam, including the website address, contact details, and any other available evidence.
Reporting the scam can help authorities investigate and take action against the perpetrators.
Contacting Your Bank
If you suspect you have fallen victim due to a Wilko scam, here's what you should do.
Reach out to your bank immediately. They can provide support in securing your account and advise on further action

Consider disputing the transaction with your bank

Explore potential chargebacks
Additionally, you should contact Action Fraud.
Informing Relevant Authorities
In addition to reporting the scam and contacting your bank, it's important to inform other relevant authorities about the scam. This can include Wilko, as well as organisations like the National Cyber Security Centre or other appropriate agencies.
By sharing your experience and providing information to the relevant authorities, you can help prevent further victimisation and support ongoing investigations.
Summary
In conclusion, the Wilko scam is a cunning scheme that targets unsuspecting shoppers with fake ads, deceptive website design, and pressure tactics. By understanding these tactics and learning how to identify fraudulent websites, you can protect yourself from falling victim to the scam. Implementing secure payment methods, monitoring your accounts, and ensuring mobile device security are crucial steps to staying safe while shopping online.
If you've been scammed by a fake Wilko website, it's essential to report the scam, contact your bank, and inform relevant authorities to minimise the damage and help prevent further victimisation.
Frequently Asked Questions
What is the latest telephone scams?
Telephone scams have been escalating recently, with criminals posing as representatives from banks, GP surgeries, local councils, and even the police to dupe unsuspecting people into handing over money or personal information. These criminals are becoming increasingly sophisticated in their tactics, using convincing language and even spoofing phone numbers to make their calls appear legitimate. They often target vulnerable people, such as the elderly or those with limited financial resources. It is important to be aware of the risks posed by telephone.
How do you tell if I just got scammed?
If you're dealing with an unexpected contact, and been asked to transfer money quickly, or something seems too good to be true, it may be a sign that you have been scammed.
Is Wilko clearance legit?
Beware of Wilko clearance deals with wildly used products at heavily discounted prices, as they are likely an elaborate scam designed to steal your money and personal data, as Wilko are not trading on thier website at this time.
How can I identify a fake Wilko website?
To identify a fake Wilko website, check the website address, contact, bank details and content quality for any signs of a scam. Look for any discrepancies in the website address, contact details or content quality. If the website address is not the same as the official Wilko website, or if the contact details are not accurate, it is likely a scam.
What are the tactics used in the Wilko scam?
Scammers are using fake ads, deceptive website design and pressure tactics to scam customers out of money with unrealistic prices. These tactics are often used to target vulnerable people who are not aware of the risks associated with online shopping. They can be difficult to spot, so it's important to be vigilant when shopping online.
Is Wilkoclosingcom a scams
Yes wilkoclosingcom is a scam and should be avoided! If you have shopped on wilkoclosingcom then contact Action Fraud and your bank. You need to stay alert as the Wilko scam (oftern known as Wilkos scam) could cost you your hard earned cash, keep alert and educated on Wilko scams, along with other scams other scams.
Useful Reference Websites
With over three decades of experience in the heart of London's financial sector, I have dedicated my career to the pursuit of robust cybersecurity practices and IT leadership. As a Certified Information Systems Security Professional (CISSP), Certified Information Security Manager (CISM), Certified Chief Information Security Officer (C|CISO), Certified Ethical Hacker (CEH), and Computer Hacking Forensic Investigator (CHFI), I bring a wealth of knowledge and expertise to the table.
My journey in the field of cybersecurity has not only been about personal growth but also about sharing my insights with others. As an international speaker, I have had the privilege of addressing audiences worldwide, discussing the importance of cybersecurity in today's digital age. My passion for knowledge sharing extends to my work as an author and blogger, where I delve into the complexities of cybersecurity, offering practical advice and thought leadership.
In my role as a CISO and Head of IT, I have overseen the development and implementation of comprehensive information security and IT strategies. My focus has always been on creating resilient systems capable of withstanding the evolving landscape of cyber threats.
My Master's degree in Cybersecurity has provided a solid academic foundation, which, when combined with my practical experience, allows me to approach cybersecurity from a holistic perspective.
I am always open to connecting with other professionals in the field, sharing knowledge, and exploring new opportunities. Let's secure the digital world together.