Cyber security is everyone's responsibility
Making small changes can have a huge impact to your online security. Cybercrime succeeds because people don't proactively protect themselves. Adopting good cyber security hygiene can make a huge difference to your online security posture
Stay safe whilst working from home
The ability to work from home has changed the workforce since the global pandemic. It has allowed people to have more flexibility and autonomy over their work hours. This is especially helpful for those with children or other obligations that make traditional office hours difficult to maintain.
However, have you considered how secure your home working environment is from cybercriminals. Your living room, kitchen or bedroom has become your office but unlike your business you probably don't have professional Firewalls and a dedicated cyber security team protecting your home.
Read my guide to protecting your home environment from hackers and cybercriminals.
Jon Cosson is an established international speaker
Jon is an award winning international speaker at IT security events around the world. He also chairs thought provoking discussions with his peers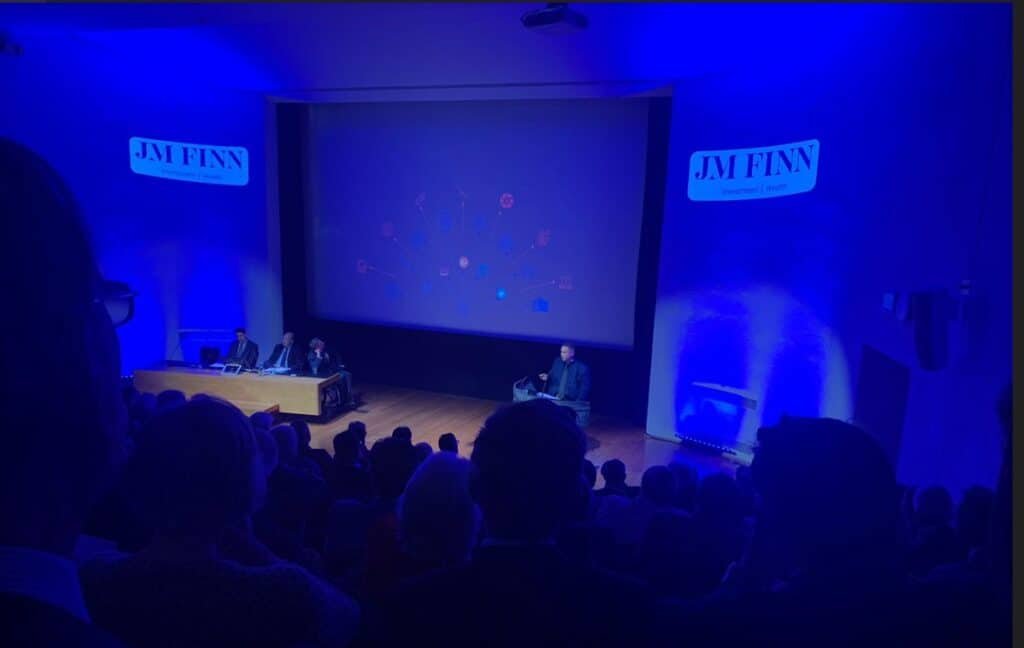 Security Conferences
Jon Cosson delivering a session at a security conference in London, Jon talks at numerous events he talks at on a regular basis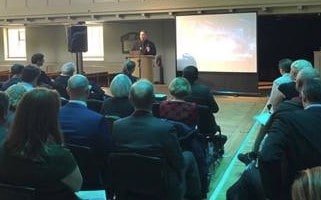 International Events
Jon in Los Angeles where Jon delivered a session on protecting critical infrastructure from a cyber attack
Keynote Speaker
Jon Cosson delivering a cyber security keynote at a Harrogate financial conference
Latest Blogs
An in-depth look at security in 2023 Is your email truly secure? The digital age has revolutionized the way we communicate, and with it, the need for robust email security…
Cyber Security Practitioner's Guide
In an era of unprecedented volatile political and economic environments across the world, computer-based cyber security systems face ever growing challenges. While the internet has created a global platform for the exchange of ideas, goods and services, it has also created boundless opportunities for cybercrime.
The debate over how to plan for the cyber security of the future has focused the minds of developers and scientists alike. This book aims to provide a reference on current and emerging issues on systems security from the lens of autonomy, artificial intelligence and ethics as the race to fight and prevent cybercrime becomes increasingly pressing. Cyber security really matters in today's digital world, arming yourself with the right information is essential.
Cyber Security Practitioners Guide: An Approach to Identify Risk-Based Human Behaviour Profiling Within an Office Environment (Written by Jon Cosson)
Jon Cosson is an international speaker on cyber security and technology topics
Discover upcoming cyber security events and lectures that Jon will be speaking at… 1000's are already subscribed to our
cyber security newsletter
Become a subscriber today and receive my guide to staying safe online